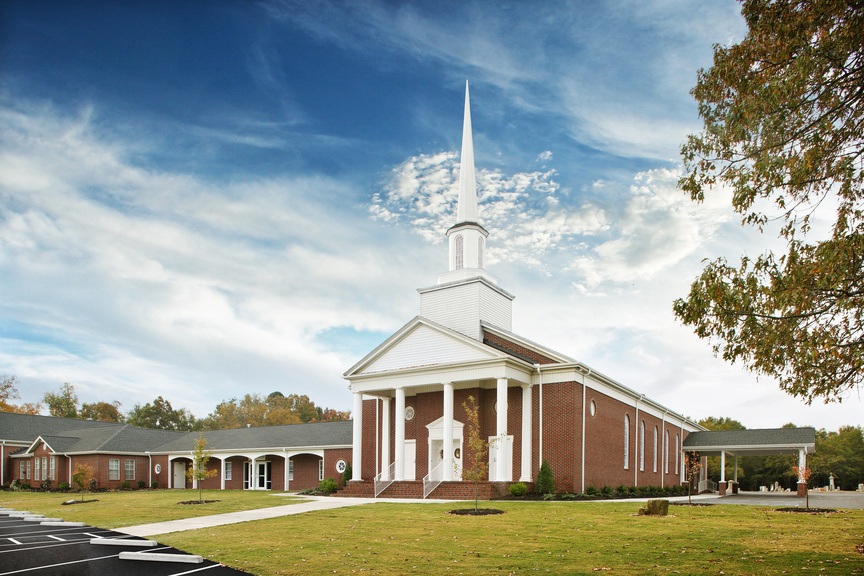 Indoor comfort is crucial, especially in commercial buildings that may contain large groups of people at a time. The Heat Engineering Co. brings over 65 years of experience to commercial heating services and air conditioning repairs in the Hinsdale, Western Springs, and Oak Brook, IL area. Our professionally trained technicians offer knowledgeable and timely HVAC maintenance and installation services when you need them most.
Professional Commercial Heating Installations and Repairs
The coldest months of winter require a heater or furnace that functions without a hitch. Don't wait until temperatures get low to have your heating equipment inspected or repaired. Scheduling regular service visits for heating units can often prevent problems before they occur, saving you a significant amount of money on expensive repair parts and costs. The Heat Engineering Co. recommends that you make an appointment for maintenance in the fall to ensure that your heating equipment has the mettle to keep you cool when winter hits.
Most professionals agree that heating equipment should be replaced every ten to fifteen years or so with newer, energy-efficient units. Signs that your heating equipment may need repair include:
Your heater shuts off before it has effectively warmed a room
Your heater refuses to turn on or off
Your heater emits strange noises or smells
You detect a yellow gas burner flame (it should be blue)
Professional Commercial Air Conditioning Installations and Repairs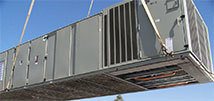 When summer rolls around, you don't want to be stuck with a malfunctioning air conditioner. Make sure that you spend the hottest months of the year in comfort by scheduling an annual maintenance appointment for your air conditioning equipment in spring, right before summer temperatures rise.
Many experts recommend replacing an air conditioning system that is over ten years old. While not all evidence that an air conditioner needs to be replaced is detectable by a layperson, signs that your air conditioning equipment could use a trained technician's eye include:
Your air conditioner shuts off before it has effectively cooled a room
Your air conditioner will not turn on or off
Your air conditioner produces unusual noises or strange smells
You spot ice or freon anywhere on or around the unit
Contact Us Today For a 100 Percent Satisfaction Guaranteed HVAC Installation or Repair
The Heat Engineering Co. backs all of its repairs and installations with a 100 percent satisfaction guarantee. Whatever the temperature outside, your comfort and healthy indoor air quality is our ultimate goal. We offer free onsite consultations for new commercial HVAC installations, as well as customized payment plans to suit a variety of different budgets. Contact The Heat Engineering Co. today to schedule an HVAC maintenance or installation appointment and enjoy indoor comfort all year long.
Commercial HVAC Repair | Commercial HVAC Service Countryside, Burr Ridge, Hinsdale, Western Springs, La Grange, Indian Head Park, La Grange Park and Brookfield, IL
Commercial Air Conditioning, Commercial Furnace Repair & Commercial HVAC Service

La Grange Park, IL, Western Springs, IL, Countryside, IL, La Grange, IL, Burr Ridge, IL & Hinsdale, IL
Commercial Air Conditioning in La Grange, IL | Commercial Furnace Repair Brookfield, IL | Commercial HVAC Service La Grange Park, IL